Receive critical analytics around game reviews
and search result positions in Discord
Monitor all important game changes directly in Discord: new and updated reviews, ranking changes, and keyword positioning changes. Improve your ranks and get in the Top Apps list.
Receive an alert when your game is featured in the App Store and Google Play.
Choose who receives what: set up different Discord channels for different alerts and teams.
Analyze your game reviews without leaving Discord
Learn what your users like the most about your game, or what should be improved.
Choose the reviews you would like to receive in Discord: all, only negative, or only positive reviews.
Customize your alerts and get game reviews in Discord Chat as frequently as you wish: instantly, daily, weekly, or monthly.
Reply to reviews right in Discord.
Contact us
to become an early adopter.
All your reports in one place
Cut the time you spend on summary reports. Get the reviews history into your Discord chat for games, and see whether each user's problem was solved and the review was updated.
Monitor your competitors
Add competitors and leaders of the category to your AppFollow account, and receive alerts about their games updates, rating changes, reviews, and keyword positions. Use competitive and market insights to fuel your own fire.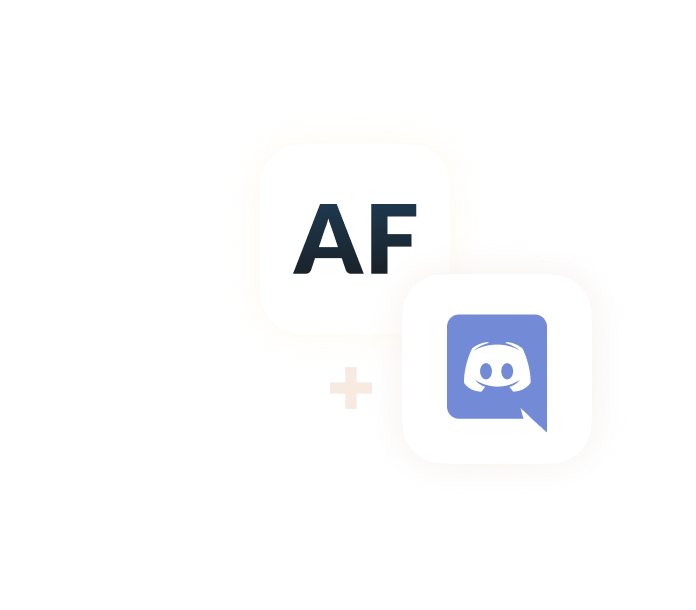 The Discord AppFollow integration supports game reviews from App Stores, Google Play, Mac App Store, Microsoft Store, Xbox, Holo Lens and Amazon Store.
Learn how to set up the integration
here
.

When we started replying to reviews from the app stores, only one agent was responding from App Store Connect and Google Play Console. We soon realized that it's unrealistic to speed up the response time with this setup, and we switched to the Zendesk app by AppFollow. Since then we've grown our support team to 40 agents and can cover reviews from all the app stores right in Zendesk.
AppFollow's tools are effective at saving time! It only took three days to increase the number of processed reviews by 2.3 times. We were able to reduce the number of mouse clicks and now have more time to work with critical feedback: updated and featured reviews.
Being able to automatically send out responses greatly cuts down on hours needed for agents to respond to these reviews. Having folders with multiple responses makes it easy for us to not sound repetitive or robotic in our replies.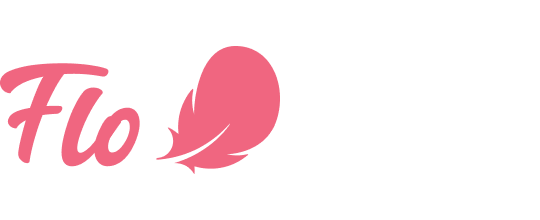 Flexible platform that meets the needs of ASO, Product, and Support. I think it's great that AppFollow combines different areas of your app, so that different teams can manage app's reputation and share a single tool & data.
Our goal is to reply to reviews in such a way that potential clients say, "These Joom guys are nice, friendly people! They're going to help me when I'm in trouble." AppFollow's integration with Helpshift helps us do this.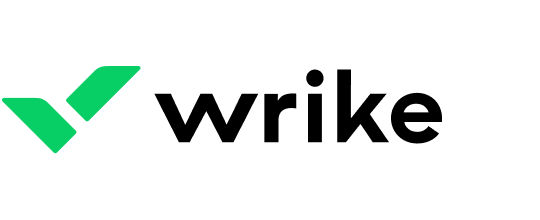 The best tool for tracking and responding to reviews. AppFollow makes it far easier to track what customers think about your mobile apps and leave as reviews. We quickly track reviews on our product and answer users to help to resolve their issues. We love a very personal approach from the AppFollow team - all our requirements were 100% fulfilled.
AppFollow helps us to interact with customers in a faster, easier and simpler way comparing to store consoles. After 6 months of using the platform, we've seen a great success with estimated ROI of 850%.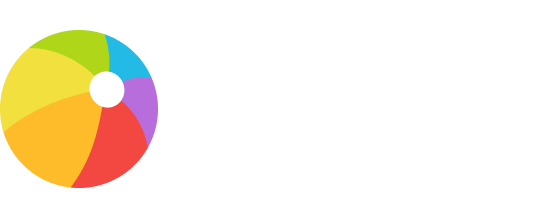 We've been using AppFollow for 3 years now and love it for the App Store/Play Store integration into Help Scout. As a company, we value our customers feedback and being able to reply to reviews directly from Help Scout has been a GAMECHANGER! Having different saved replies and integrating Review tags into our support email tags has been amazing.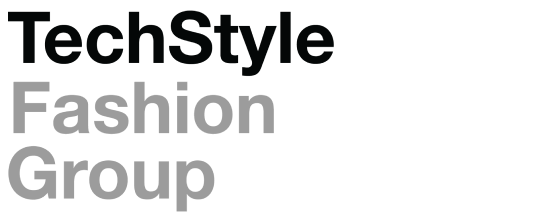 AppFollow allows us to track app review volume and ratings over time, Semantics Analytics for tracking trending topics and sentiment for review insights reporting. I highly recommend the service if you need an effective product for app review management with detailed access to dashboards and reporting!
Grow your games with
AppFollow and Discord