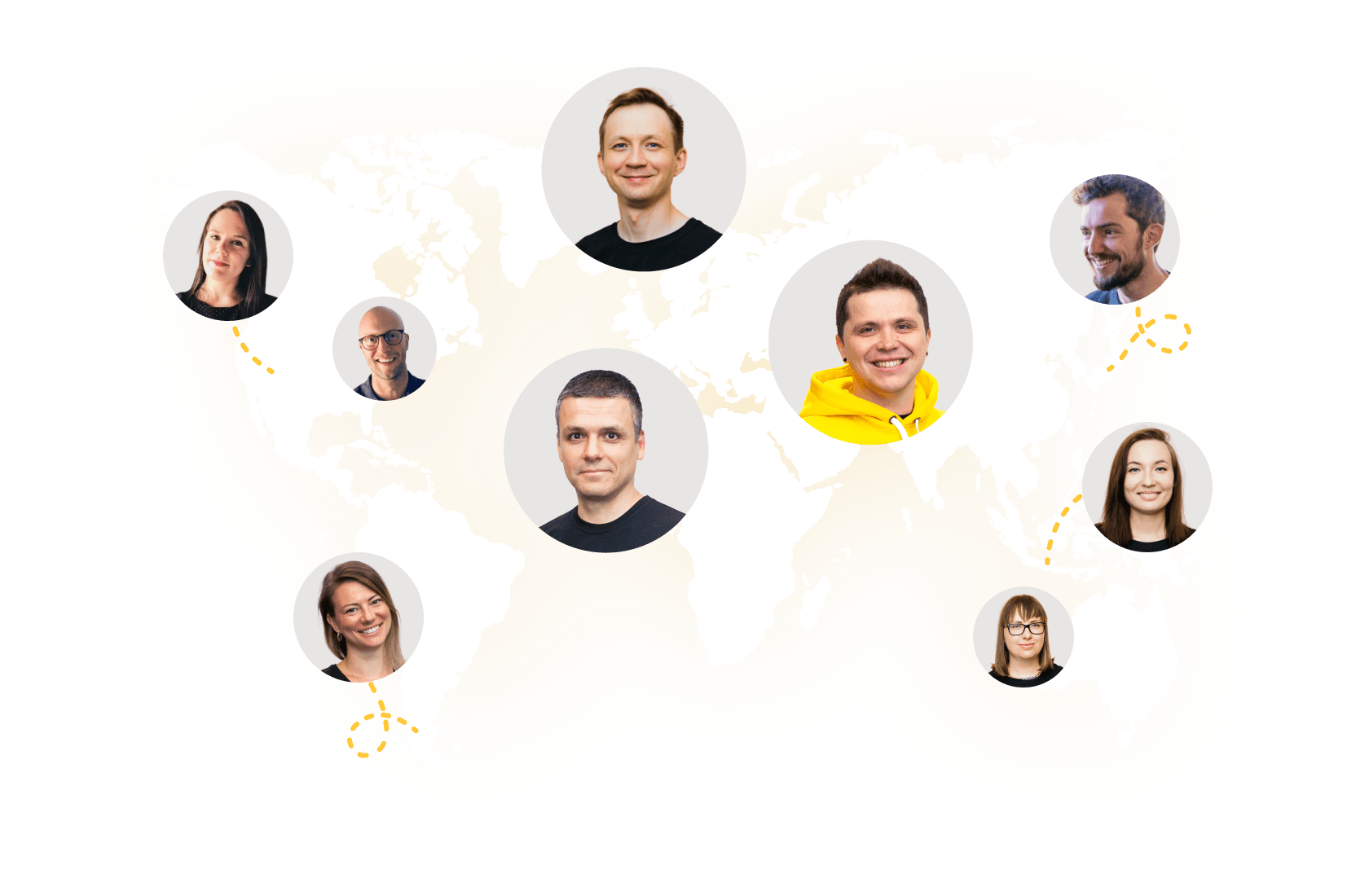 We are a remote first company: you can work from the moon as long as you have a stable internet connection. We are a team of 80+ people working from Denmark, Brazil, Romania, Germany, USA and other countries around the globe. That being said, you are always welcome to drop by our office in Helsinki.
We also have well-populated hubs in London, Tbilisi, Istanbul and Yerevan. Apart of meeting in the co-working spaces, we enjoy going out together and spending meaningful time inside and outside of the bars, but also cafes, escape rooms, restaurants, and cultural events.
We are a team of open-minded, friendly and high-skilled professionals who enjoy the challenge of creating a great product, growing together, and supporting one another.
We believe in respect and kindness, in teamwork, in feedback, in working relentlessly together for the same goal, all while having fun.
Do you have children or pets at home? That's OK – so do we. We love a furry smile in our online meetings 🐶 🐈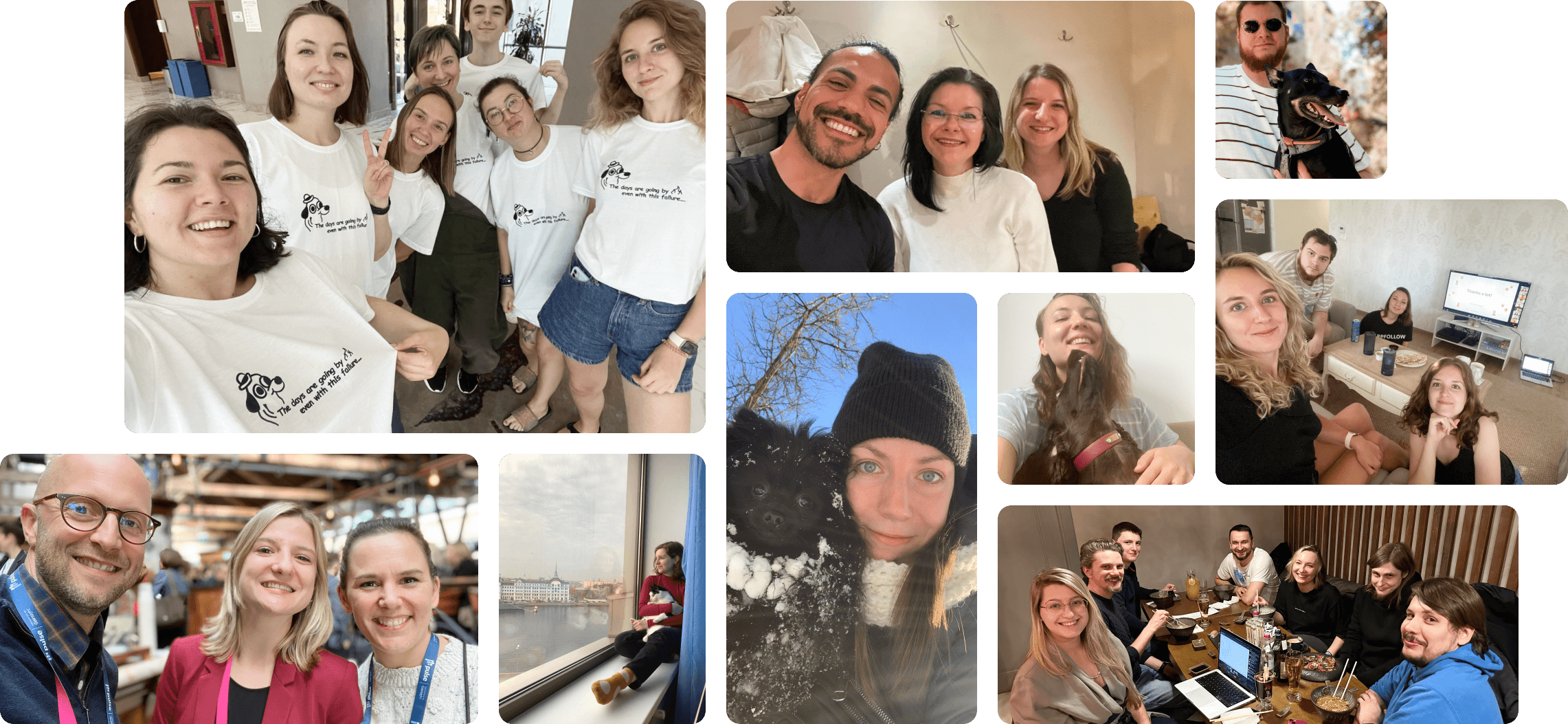 We're always on the lookout for talented people. Feel free to apply for the job or send your CV via People@appfollow.io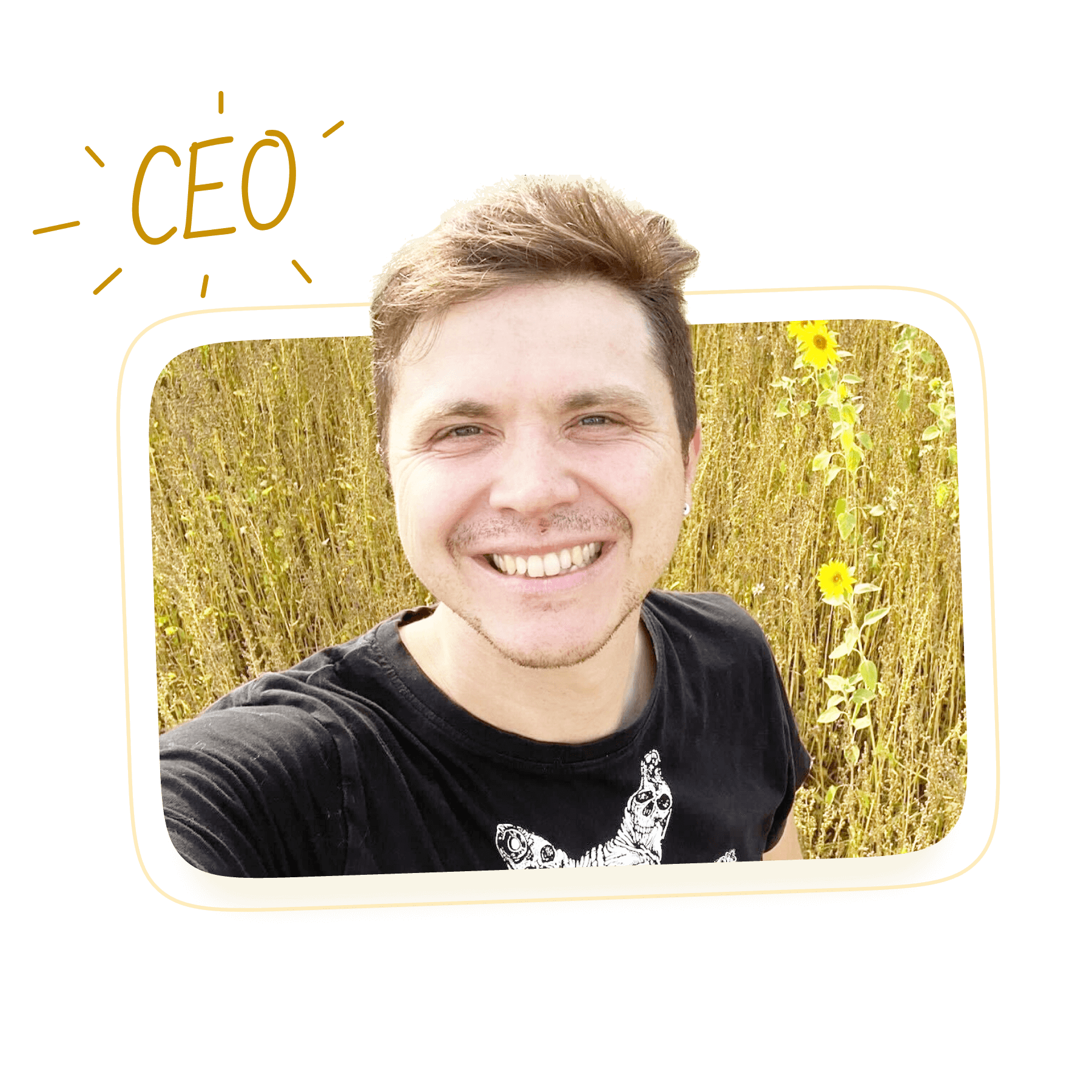 "Hello there!
I'm

Anatoly Sharifulin,
CEO at AppFollow"



Anatoly has specialized in mobile app development and promotion since 2009. Having started his career as a CTO with TochkaK, Anatoly joined Ostrovok.ru where he worked as the Head of Mobile Products for two years.
In 2013, Anatoly won a hackathon hosted by AngelHack and has built a wealth of knowledge & experience in ASO and app competitor analysis.
"Hey everyone!
I'm

Eugene Kruglov,
COO at AppFollow"
Eugene started his career with Accenture in 2001, and then spent several years working for the mobile telco Beeline where he headed a partner program.
In 2005 Eugene joined his first startup. Having co-founded a company which designed mobile applications for operators, he sold his stake in 2016 to concentrate fully on AppFollow.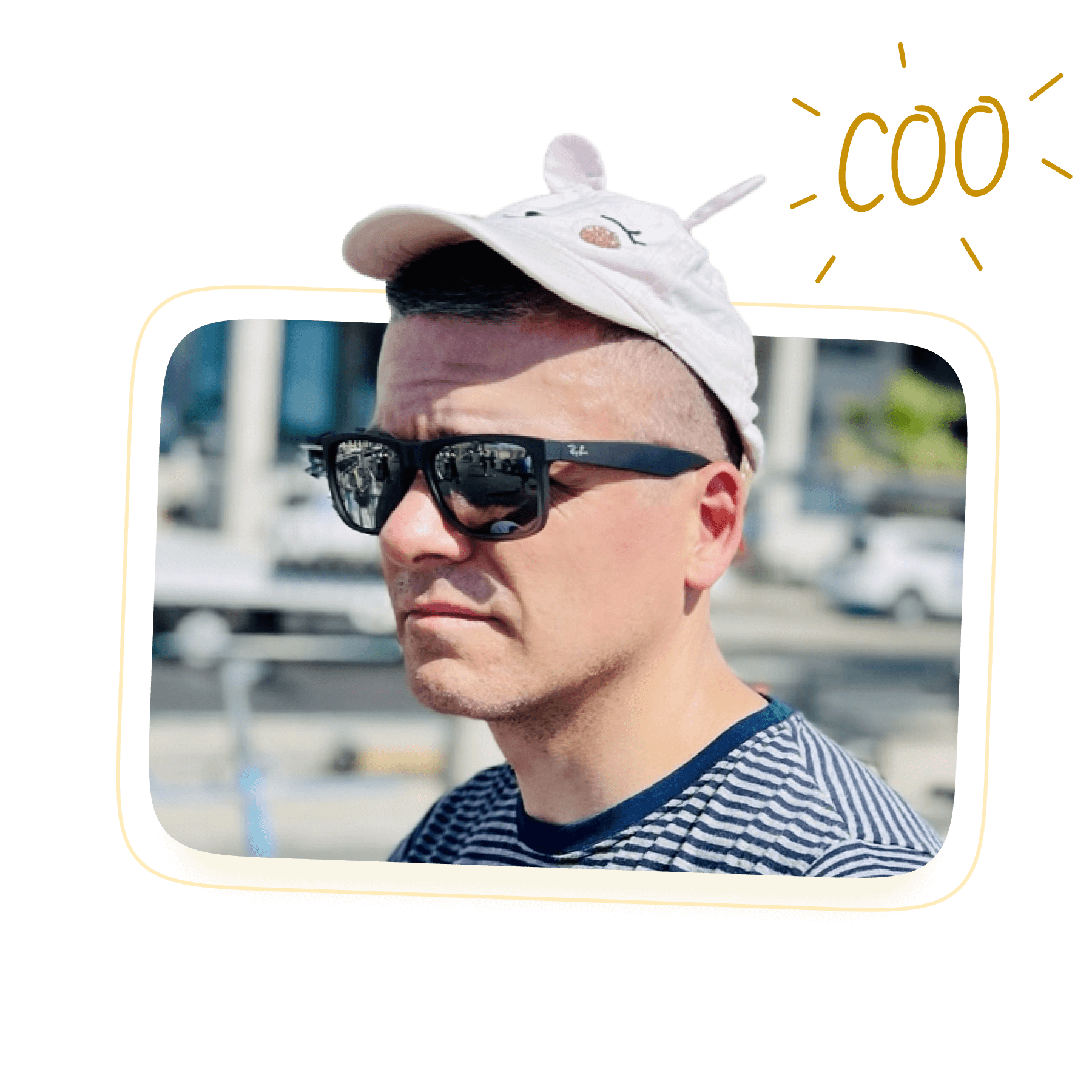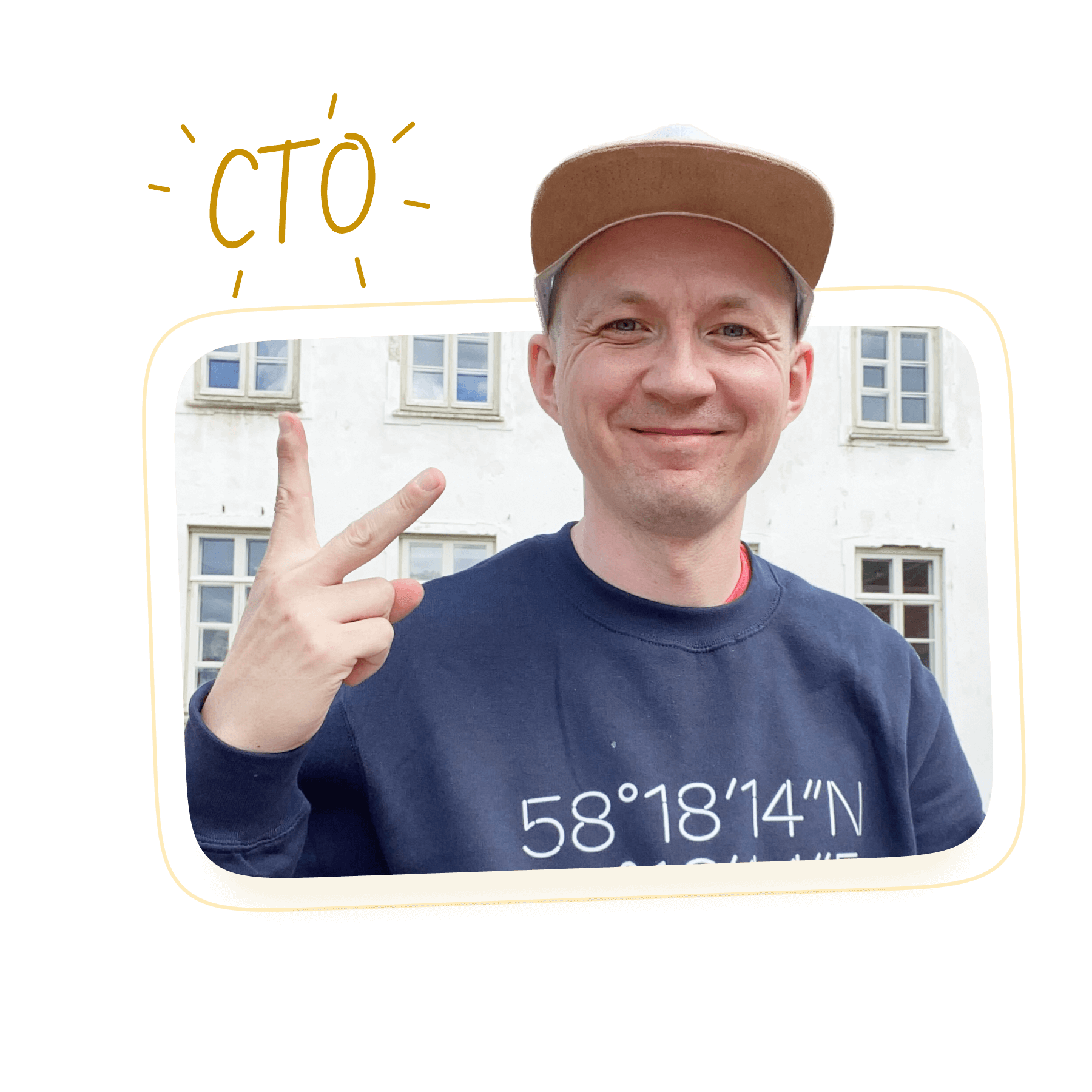 "Ciao ragazzi!
I'm Pavel Vlasov,
CTO at AppFollow"
A winner of the AngelHack Hackathon stage, Pavel is our coding guru. He used to work for Acronis and Mars before joining the Ostrovok.ru team, where he met Anatoly. The tandem has collaborated on several projects, including the award-winning Alerter app.
Pavel is a keen athlete and traveller; he has swum across the Bosphorus and runs marathons.

Jonny Davies
Head of Customer Experience
Jonny has worked within Customer Success for over 15 years in the fields of telecommunications, marketing, and research and has helped build high-performing teams, processes and products that have helped customers succeed.
As Head of Customer Experience @ AppFollow, Jonny is responsible for bringing our customer teams together around all our users, customers and partners so that we can make our service a key reason why customers buy from us and stay with us.

Elizaveta Rusakova
Head of People & Culture
Elizaveta has been working within Human Resources/People domain for almost 20 years in various companies, including 10+ years in such tech leaders as Veeam Software and EPAM Systems.
She has a broad experience of partnering with businesses at scale helping them empower their talent and culture.
At AF Elizaveta is managing People & Culture team, whose main goal is making AF a better place to work, improving employee experience and encouraging culture evolution.

Jaap Gerritsen
Head of Product
Jaap has a background in design and has been working in tech since 2012. He cares about solving customer needs in a way that creates value for the business. He broadened his area of expertise from design to building products and the teams behind them.
Before AppFollow he worked at Falcon.io and Brandwatch as a VP of Product leading several teams developing a Social Media Management platform.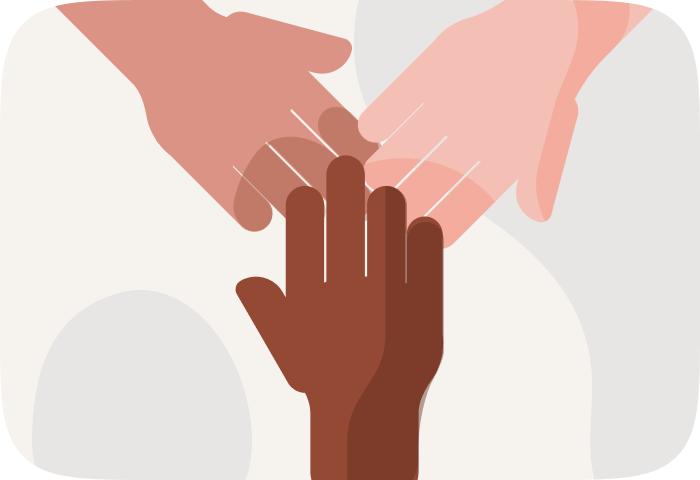 We value and respect our teammates. We put all our efforts into creating a supportive space.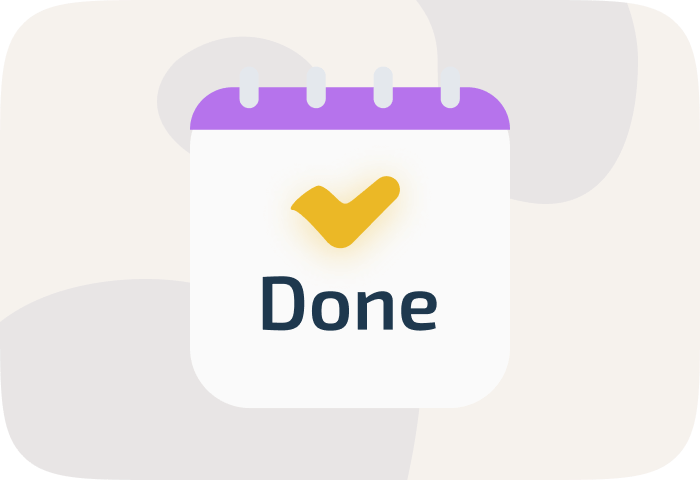 We embrace challenges and we evolve quickly. We are free to decide the best way to approach work. We are accountable for the outcome of our work.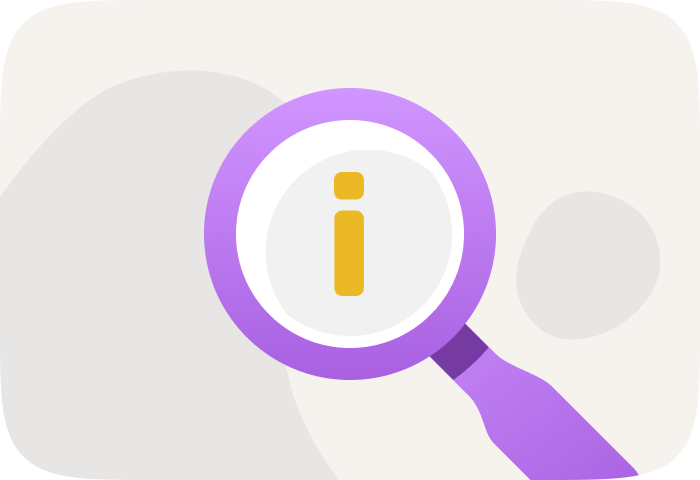 We talk openly about your concerns. We give coaching, constructive and honest feedback. We invite and value opinions from everyone.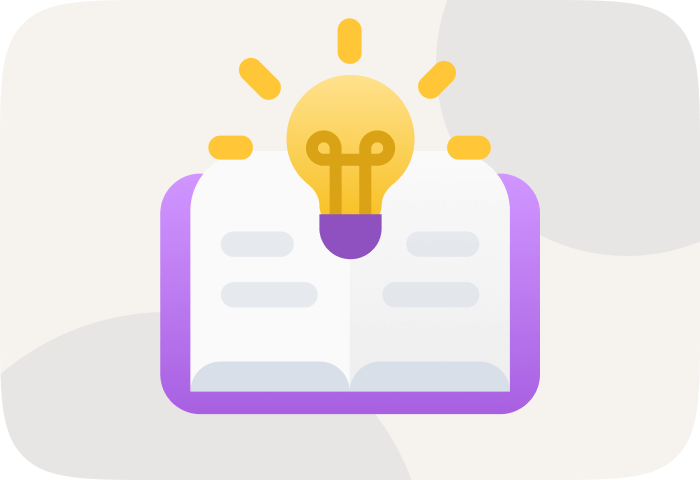 We Keep Growing and Stay Curious
We are curious. We celebrate successes and learn from failures. We share our knowledge.



AppFollow focuses on representation, fairness, and equal opportunities for all genders, gender identities, ethnicities, nationalities, sexual orientations, religions, disabilities, and ages.
We aim to establish and maintain a welcoming and supportive workplace that offers equal growth and development opportunities for all team members across the company.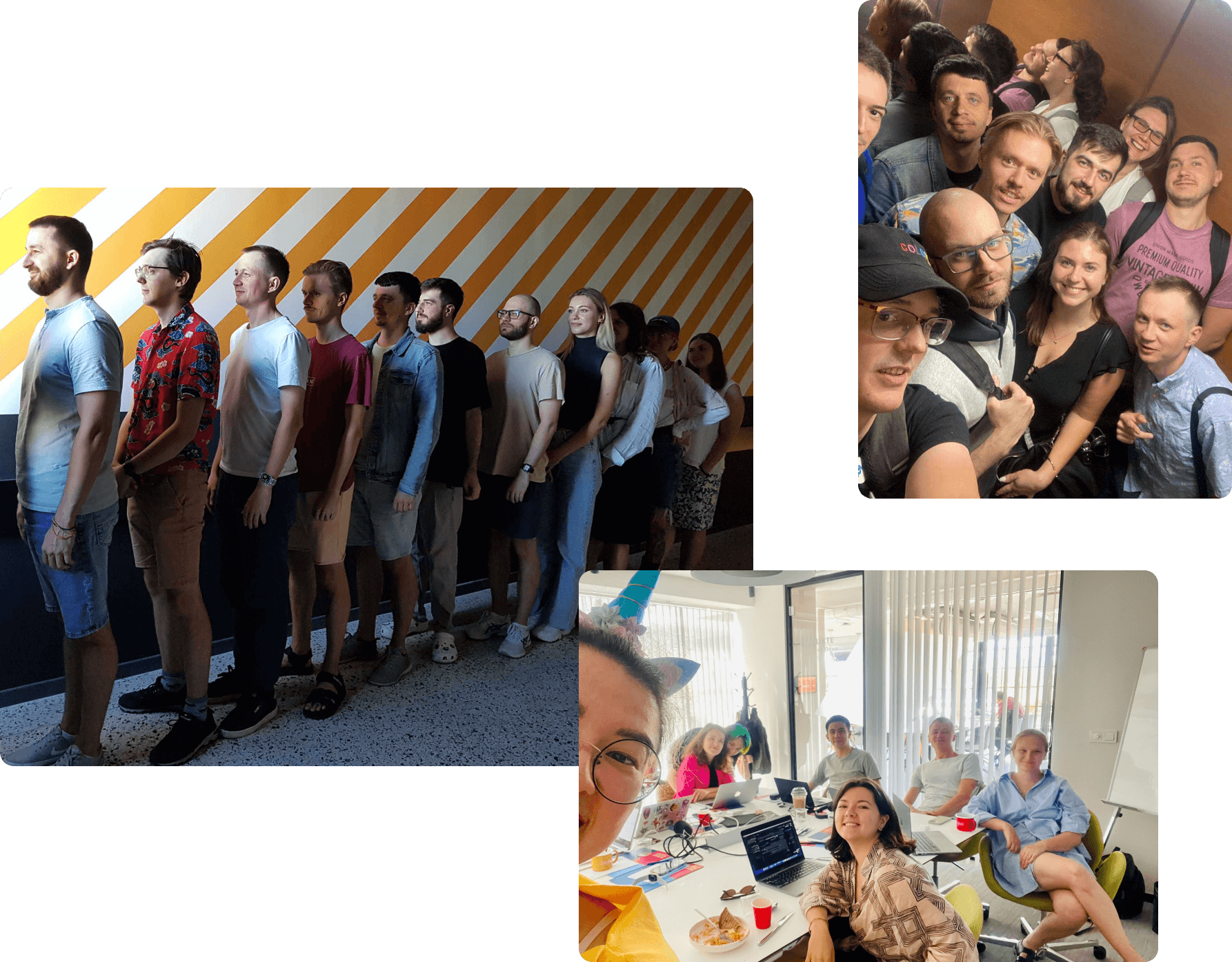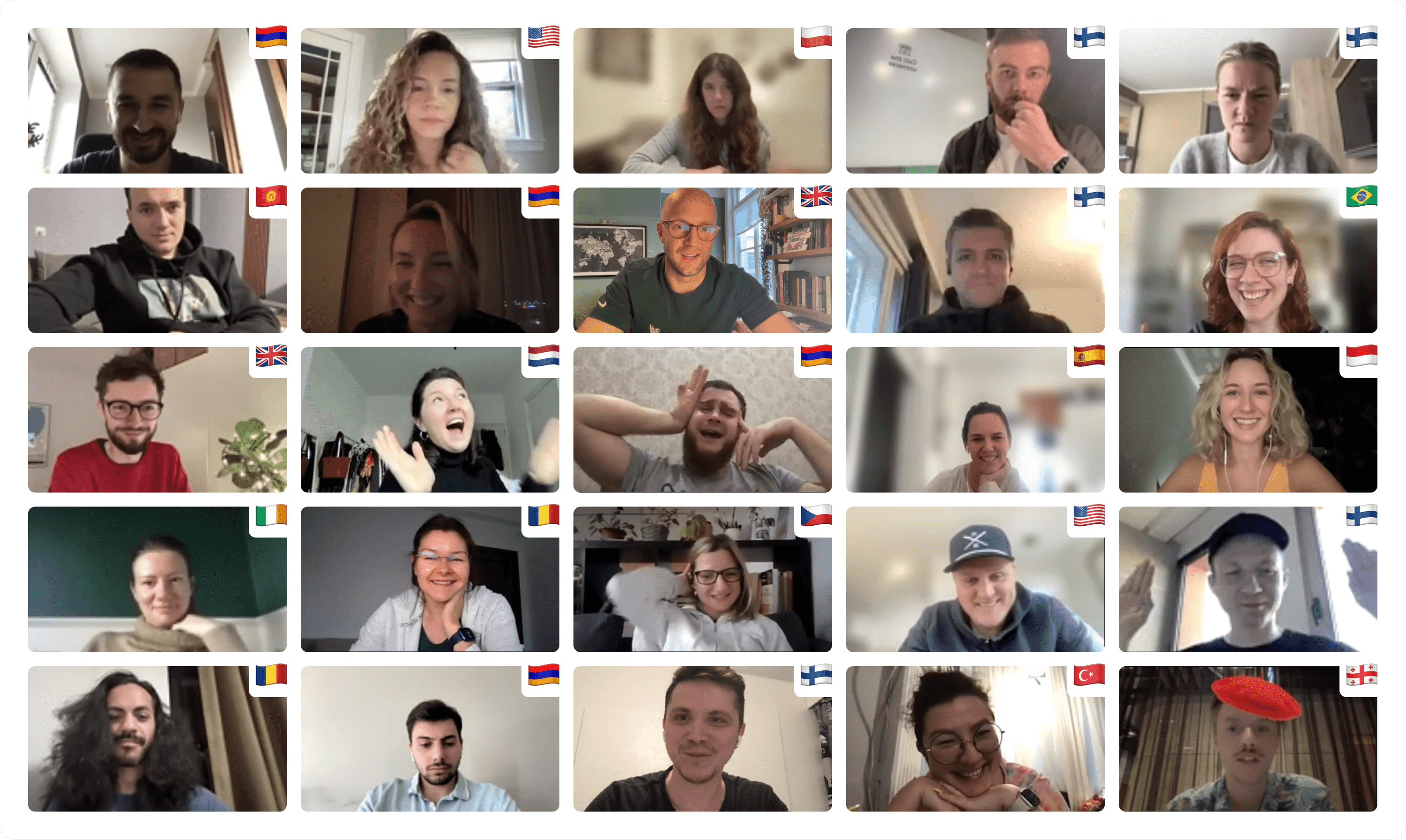 We are a multicultural company with people from around the globe with different cultures and backgrounds.
We expect every team member to be understanding of our differences, respectful, friendly and open.
Integrity is essential to creating a welcoming workplace for all, protecting our reputation for each other and for the future of the company.
We expect every single team member to commit to the AppFollow culture.
We believe in respect, taking care of one another, trust, collaboration and kindness.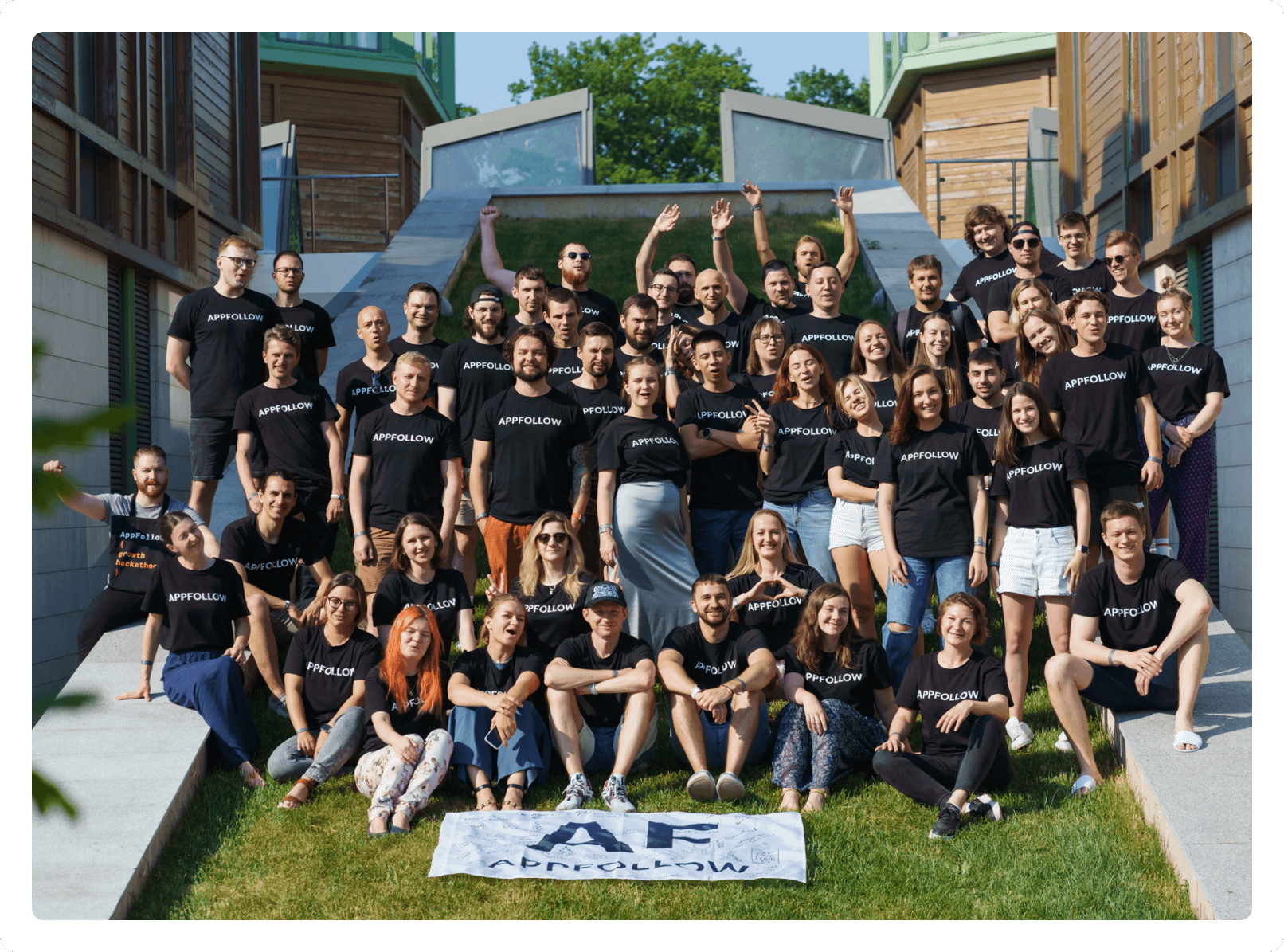 "Professionally, for a Customer Success Manager, it's crucial to be curious, to show interest in the individual as well as in the business they are part of."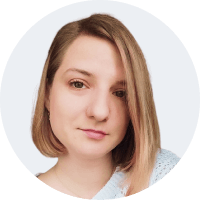 Dana Pavel
Senior Customer Success Manager
"I definitely love the sense of collaboration that the whole company has. And I think there is also the level of transparency that needs to happen, which we all share as a team."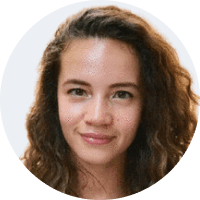 Karen Taborda
Enterprise Customer Success Manager

Nauta Capital is a pan-European Venture Capital firm investing in early-stage technology companies, €300+ million under management and over 40 portfolio companies. Nauta has offices in London, Barcelona, and Munich. Nauta Capital joined AppFollow in latest Series A round in 2020.

RTP Global is a globally focused venture capital firm that invests in the best new consumer internet space and software companies. AppFollow resonates with RTP Global values and beliefs, the deal was signed in May 2018

Vendep Capital invests in the best SaaS teams in Finland (marketplaces and b2b software) when early metrics show market validation and the team has a solid plan for scaling further. Vendep Capital joined AppFollow in Seed round in early 2018.

Victor Savyuk is a private investor, leader of Dendy project and former president of telecommunication company Akado. Victor joined AppFollow in May 2016 not only as our investor but as well as a mentor. He consults us on strategy and sales sharing his experience.


S16VC is a Seed to Round-A fund investing in startups operating at the global markets, with focus on the US and Europe. The Fund has grown out of the largest tech Founder's community in Eastern Europe called Shmit16. Team joined AppFollow in latest Series A round announced in October 2020.