How Yodha services use AppFollow to increase their number of subscribers
Yodha is expanding astrology services that help users address their most sought after questions. Having used a subscription monetization model since 2018, the developer is now among the Top Grossing apps in the US.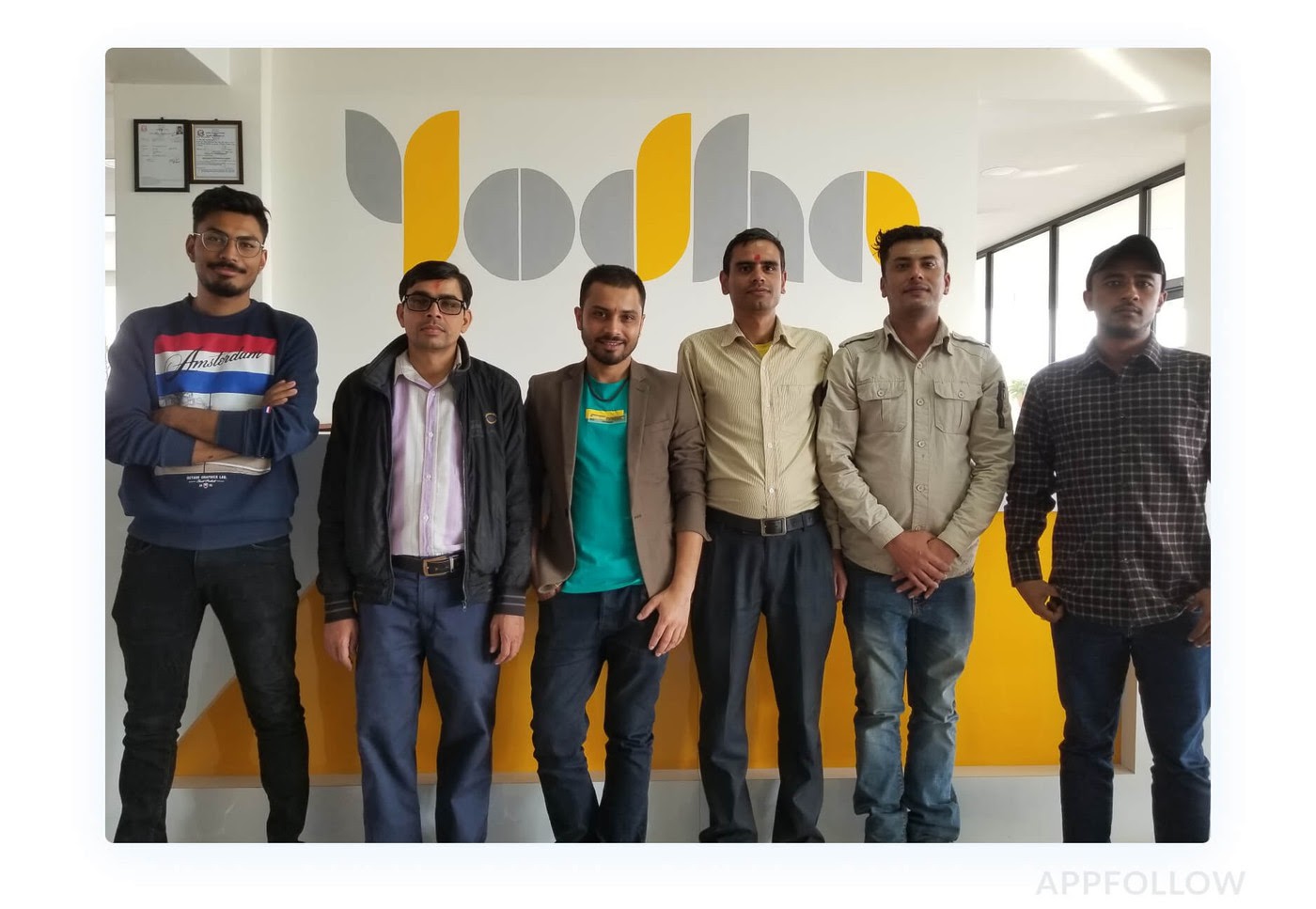 Challenge
New subscribers and repeat customers are the support team's main KPIs. However, to persuade a user to buy, the service should have a perfect record across the app stores; because 100% of potential customers read other customers' feedback before downloading.
Since the App Store and Google Play Store introduced the developer reply feature, Yodha looked for better ways to address users' needs and show off the level of their customer service.
Solution
Even a couple of bad reviews can have a notable negative impact on sales, so the company began to respond to reviews via AppFollow to speed up the first response time.
The AppFollow App Review Monitor Tool allowed Yodha to build app reviews seamlessly into their existing workflow. Using their own CRM, they now receive user queries from the app stores through the AppFollow API, along with queries sent by e-mail and in-app.
The support agents pay close attention to featured reviews, as these reviews are the 'face' of the apps. Because of certain limitations in the app stores' consoles, Yodha (and all other developers) were unable to track featured reviews and had to carry out laborious manual checks for them. That's where AppFollow comes in handy — the tool tags them, which enables agents to reply to them first.
Results
Over 60% of reviews have a developer reply;
100% of featured reviews have a developer reply.
Replies to featured reviews help Yodha increase the user base and the number of subscribers. Their rating by featured reviews is higher than the average for all of the developer's apps, which impacts the conversion rate for downloads (and purchases).